We Replace, Install and Repair Garage Doors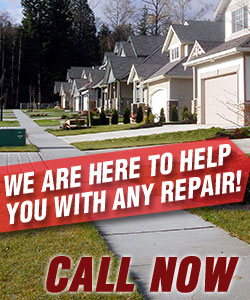 When was the last time you performed maintenance or inspection on your garage door? At Garage Door Repair Forest Lake we understand that life sometimes prevents you from having time for seemingly meaningless tasks such as maintenance and inspection of your door. Let our highly trained team of professionals take responsibility for your door. We offer contracts that allow us to perform routine maintenance and inspection of your door.
We perform repair, replacement, and even installation of your garage door as well, so you don't need to hire additional services from another contractor. Our company services many different areas in Minnesota. To find out if we offer services in your city, or to set up an appointment, contact us today!
Call Us Now: 651-302-7560