Back To Blog
Are you searching for unbeatable quality, consistent reliability, performance or good looks? Most garage door manufacturers work hard to make their brand synonymous with efficiency, convenience, and safety. If you are looking to invest in a new garage door, there are garage doors to suit personal tastes with many exciting options. Apart from taking your pick from sectional-, roller-, swing hung- and up and overhead doors, deciding on springs and openers, there are many other factors to consider such as state regulations and housing codes. High energy costs also influence homeowners considering option of insulating their doors.
Different Materials to Suit Your Personal Taste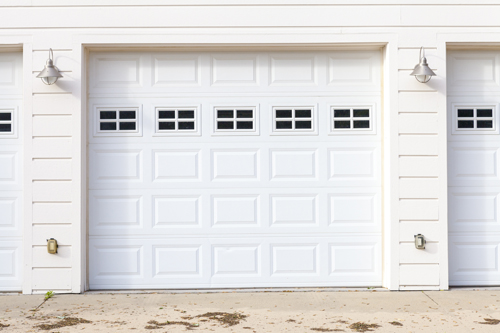 Another way to save money is to look at low maintenance garage doors as there is certainly a correlation between the materials used for your door and maintenance issues. Wooden doors are the most popular due to their aesthetic appeal, but steel doors, painted with special polyester paint, are known for their longevity. Door selections include fiberglass doors which offer more durability. These are steel doors which are sealed with a fiberglass coating. Fiberglass doors also come with a wood finish that provides homeowners with a cost-efficient way to obtain a 'wood-look' door without the bothersome upkeep of wood.
With smart home technology, garage door systems are becoming so sophisticated that we'll soon be able to open doors from computers or smartphones.
Performance the Most Important Factor
As a consequence of the massive range of styles and features, there are modern garage doors to suit budgets; from low-end standard doors to the full featured, high-end doors complete with installation.